What Is GTWN?
GTWN is a blog for photography enthusiasts, music lovers, and budding artists, where they'll be helpful tips and facts about each of these topics. Our team is mainly focused on the photography aspect of things because this is what they studied and honed at university, but the other topics are also important to the team and they have knowledge on all the topics that are going to be discussed.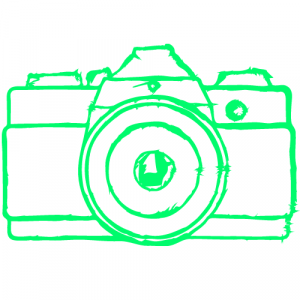 PHOTOGRAPHY – what accessories are needed to make the perfect camera setup? How do you compose the best angles to create the most amazing camera shots? These are all questions that you will never have to think about again after you have read this blog! You'll be taking the most breathtaking images you have ever seen in no time!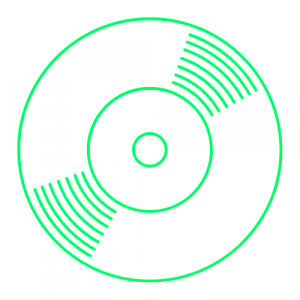 MUSIC – Learning how to make great music can be challenging at times so finding advice in this blog should help you to get one step closer to your musical ambitions! Or perhaps you want to find a community that shares the same love of famous artists like you! The possibilities are endless!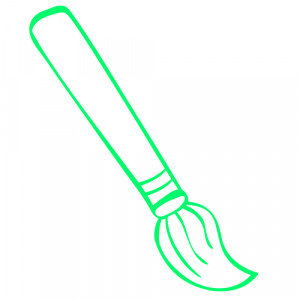 ART – Ever wanted to learn how to draw? Or where to seek inspiration for your art? Well looking through the art section of this blog should hopefully enlighten you on these things and help all you budding Picasso's or Davinci's to embark on your own artistic adventure!
Who Are The GTWN Team?
The team is made up of two best friends Kyle Lawson and Abi Johnson who met in middle school and both went to the same college to study photography. Over the years their friendship has remained strong and through this, they have decided to create the blog GTWN based on their passions in life.
Kyle Lawson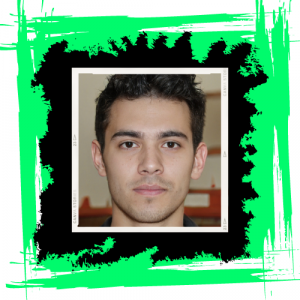 Hi, I'm Kyle one of the bloggers of GTWN. A bit of background about me is that I have a career in photography, I play guitar and piano, I have a dachshund dog called Lionel (after Lionel Richie!), and I live in an apartment in Los Angeles with my girlfriend Becca. My best friend Abi and I wanted to start this blog for anyone who is scared to enter these professions due to the negative feedback from guidance counsellors and let's just face it our parents, and sure it's not the most well-paid job but I still have food in my belly and a great apartment so achieving a career doing something you love really isn't that hard if you put your mind to it!
Abi Johnson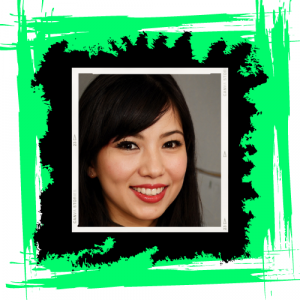 Aloha, I'm Abi and I am the other blogger at GTWN. I moved to Los Angeles when I was 11 years old from the beautiful island of Hawaii, and met my best friend Kyle! Moving was so scary at the time but my life has gone in the most amazing direction, I am a photographer and graphic designer, who just wants to inspire other people to enter a career (or maybe just a hobby!) in something creative like photography, art and music. A bit about me is that I live in an apartment with two other friends and we often go down to the beach to relax and eat ice cream, all day long! I also often go to a lot of fitness classes (I guess to work off the ice cream!) which keeps me fit and positive in pretty much everything that I do!
We both really hope that you get inspired by our blog and enjoy reading our content!
Lots of Love
Kyle & Abi